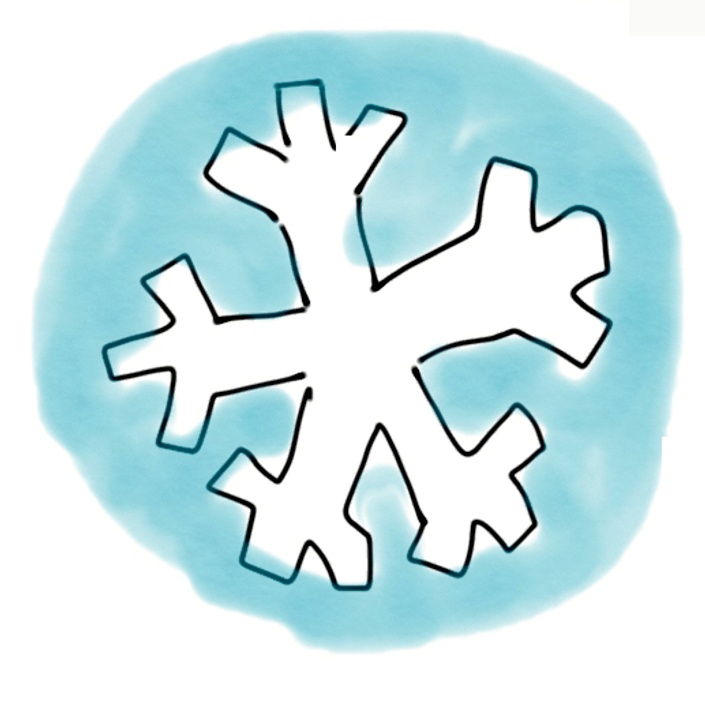 After experiencing the loss of a loved one, you may find yourself looking towards the holidays with dread, stress, guilt, or fear.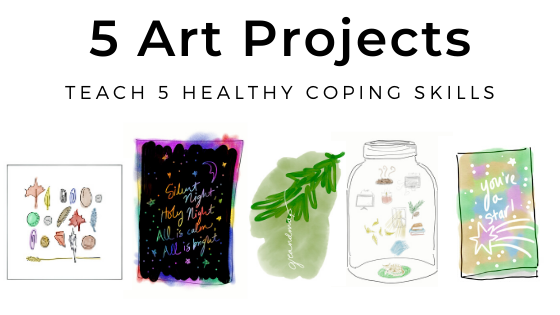 You can use ART to channel all your emotion into something creative and productive.
Each art project will help you learn and apply one healthy skill for navigating the holidays after loss.
"The Holidays After Loss course gave me an opportunity to take some deep breaths in the middle of a stressful holiday season and tune into my feelings after the loss of my brother."
- Past Student, Holidays After Loss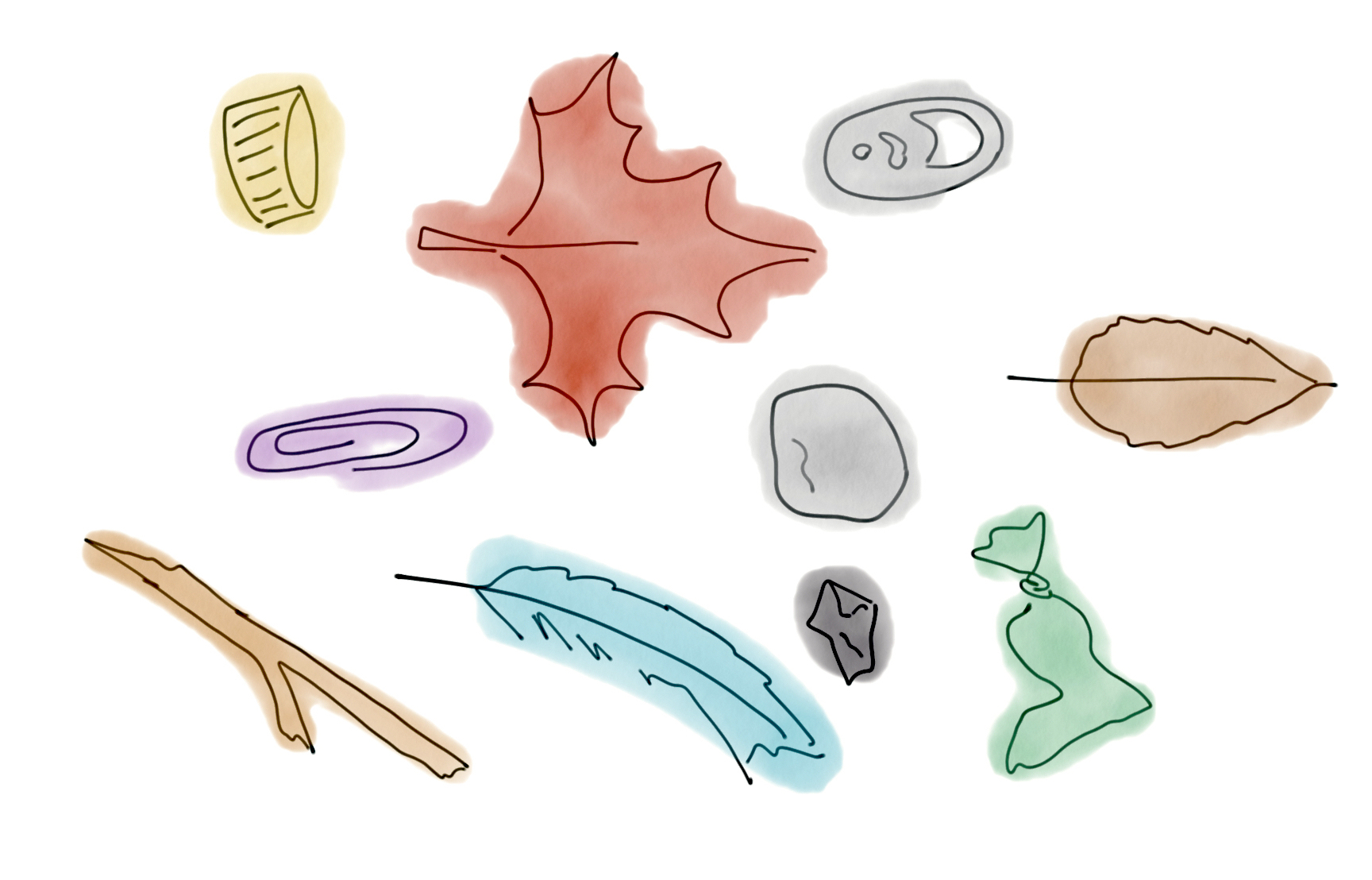 "My husbands mom just passed away and the holidays are right around the corner… The mindfulness activity was family friendly and a great simple activity for us to connect and find a new way to deal with grief."
- Amberlee, Holidays After Loss webinar attendee
Frequently Asked Questions
Do I have to be an artist in order to do this course?
Not at all! There's no pressure to create something perfect or beautiful. Grief art is all about the process, not the final product. I've provided easy step-by-step video tutorials, pdf templates, and the freedom to be creative when you want to.
What materials do I need to complete this course?
The material list is simple and you should be able to find most things around your house. Check out "Let's Get Started" in the curriculum preview below to find a downloadable supplies list.
Can I do this course with friends and family?
Yes you can! Grief is best done in the support of a community of friends and family.
Is there any community support that comes with this course?
Absolutely! Our Facebook Support Group is an open group, provided for the sake of sharing struggles, answering questions, and showing off the cool things you've made. You'll be able to interact with the instructor there. This is a great resource for support during the holiday season!
Begin by signing your own

"permission slip,"
granting the permission & time you need
to grieve this season.
Course Curriculum
Welcome to the community
Available in days
days after you enroll
5 Art Projects
Available in days
days after you enroll
Earn an extra $5 for charity by finishing strong!
Available in days
days after you enroll
Don't just get your mind off of grief;

Give yourself a constructive way to work through it.
Need extra motivation?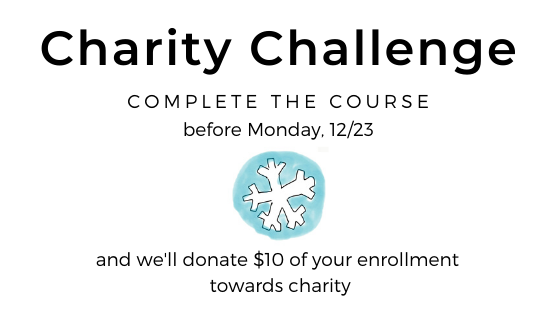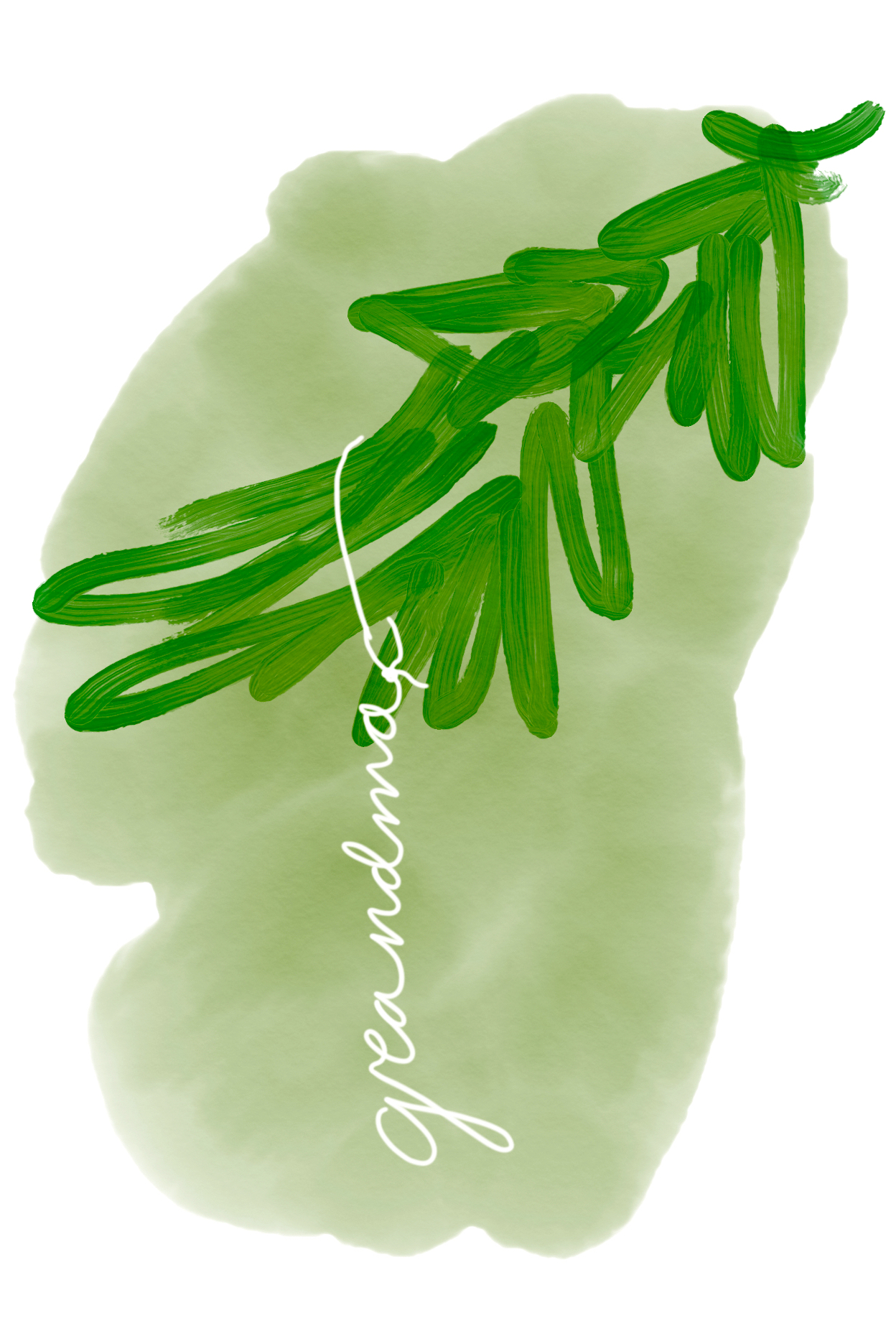 "The course gave me permission to take some time during each easy project to clear a bit of mental space and heart space to think of him and acknowledge the sorrow and the love that exist simultaneously within me."
- Past Student, Holidays After Loss
Take A Step Towards Healing
Your Instructor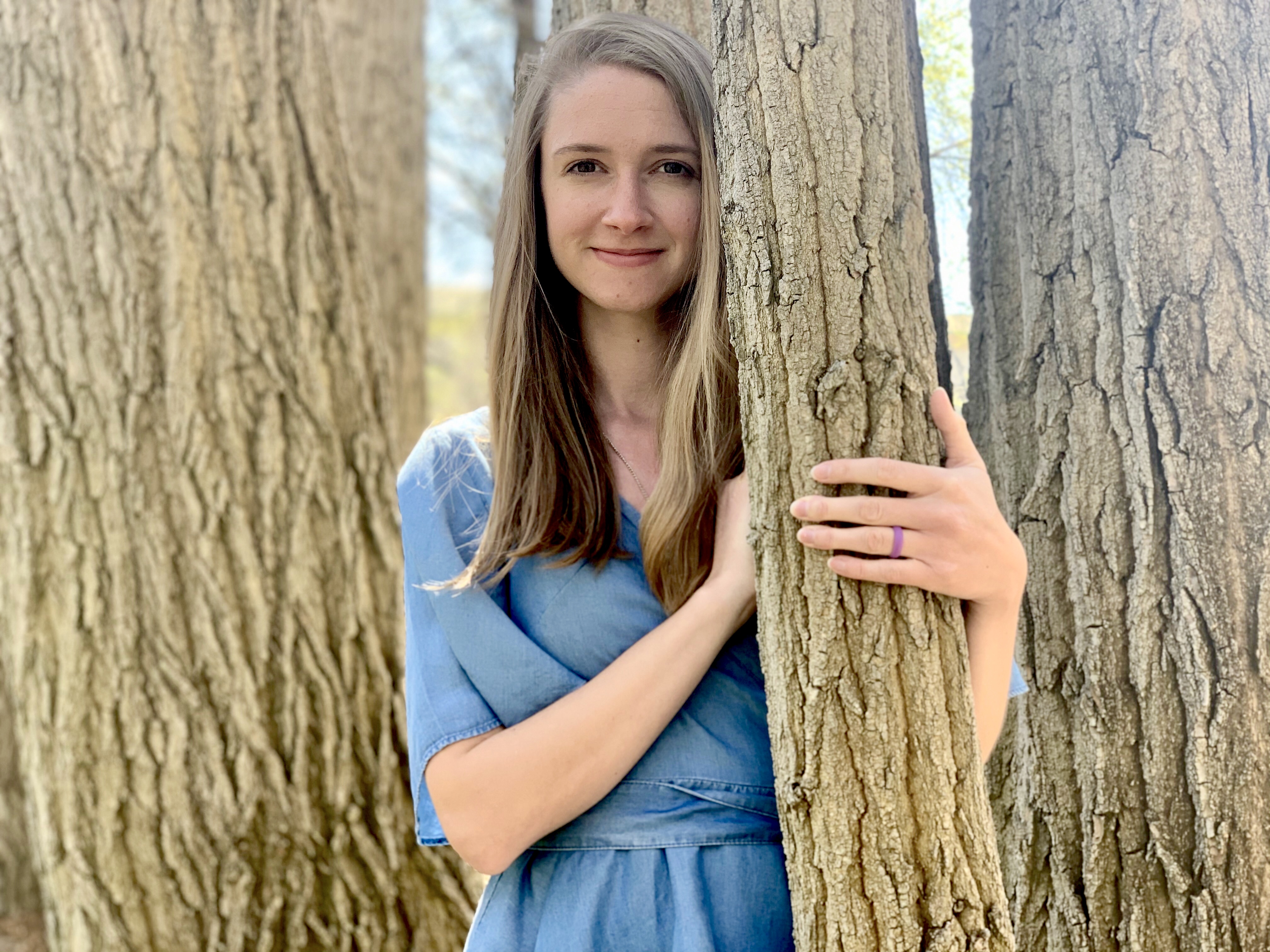 "Loss is so hard! I've been there. I lost my dad to a sudden heart attack when I was twelve years old. I know how it feels to want to remember and honor lost loved ones. Grief and art have always been a big part of my life, and I created Project Grief to pass on the techniques, mindsets, and resources I developed to help myself through."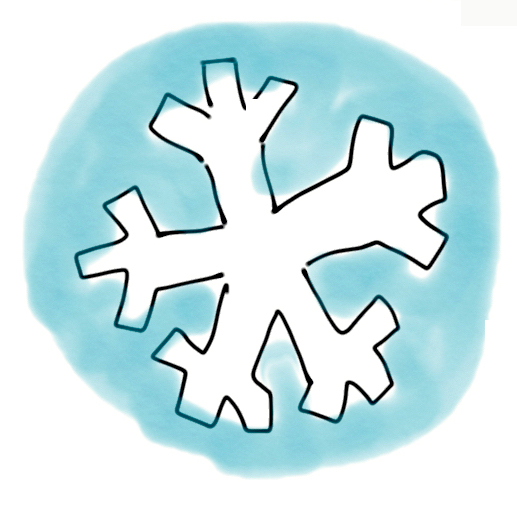 "May you find that the holiday season is less stressful than you expected, that creatively working through your grief works better than avoiding it, and that sadness and joy can go hand in hand, making your holidays even more meaningful."
- Danica, Project Grief Instructor