Art and grief are both a process. Doing ART can have a direct effect on your grief journey as you navigate life after loss.
In this course, we'll help you figure out where you're at in your grief, and then help you set some goals for your healing journey - all the time using art as a metaphor and tool for grief recovery.
No previous art experience is necessary. Let's get started!
Course Curriculum
Grief Art 101
Available in days
days after you enroll
Frequently Asked Questions
What is Grief Art 101 and why is it free?
Grief Art 101 is an introduction and preview to our full course, Project Grief. We're offering Grief Art 101 for free because we know it's hard to take that first step in helping yourself out of your grief. This preview will help you get to know us, and offer some support in taking that first step.
Do I need to be an artist to complete this course?
If you're nervous about the art part, don't worry any longer! Unlike fine art, which is all about the quality of the final product, grief-art is all about the process. Grief isn't always pretty, so why should grief art have to be? I'll show you everything you need; you can follow the easy step-by-step video tutorial, and enjoy freedom to be creative when you want to.
What kind of materials do I need to complete Grief Art 101?
All you need is a piece of paper and coloring implements. You can get out your art kit, or just grab a piece of printer paper and a few pens and highlighters. Don't make this complicated - just get started on your grief art!
How can I enroll in the full Project Grief course?
It's easy! Go to projectgrief.org (or click on the logo at the top left corner) and click "Enroll".
Your Instructor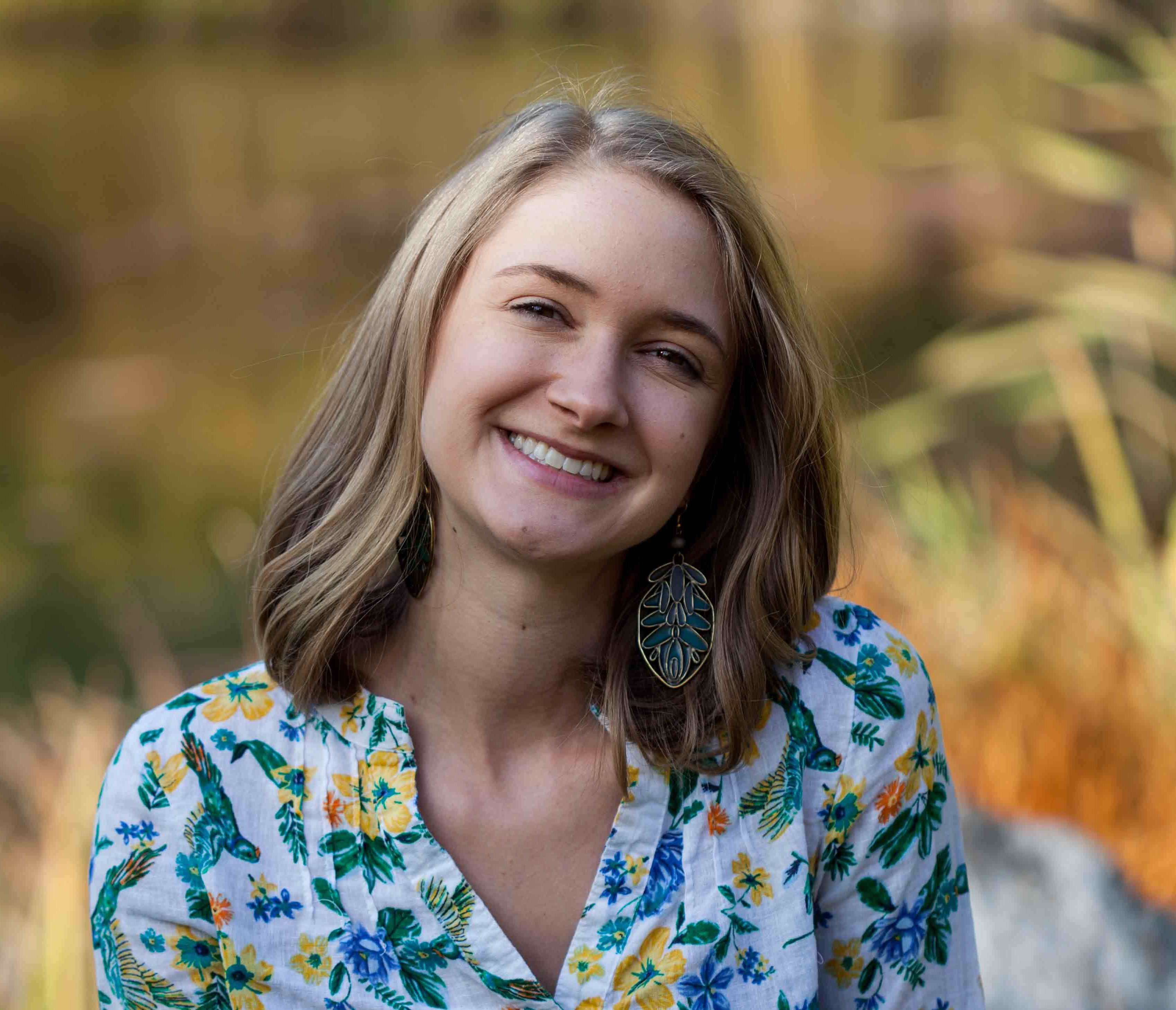 When I was twelve years old, my dad passed away of a sudden heart attack. I struggled to understand and express my grief for many years afterward, and art was sometimes my only outlet for grief.

I graduated from Washington State University with a thesis on "Cultural Expressions of Grief Through Art", which was published in an online journal that same year. Since then, I have spoken at multiple conferences nationwide and led grief art workshops throughout the Northwest. I am now a practicing artist and certified Therapeutic Art Life Coach.

I created Project Grief so I could help others learn the power of art to heal after experiencing a loss.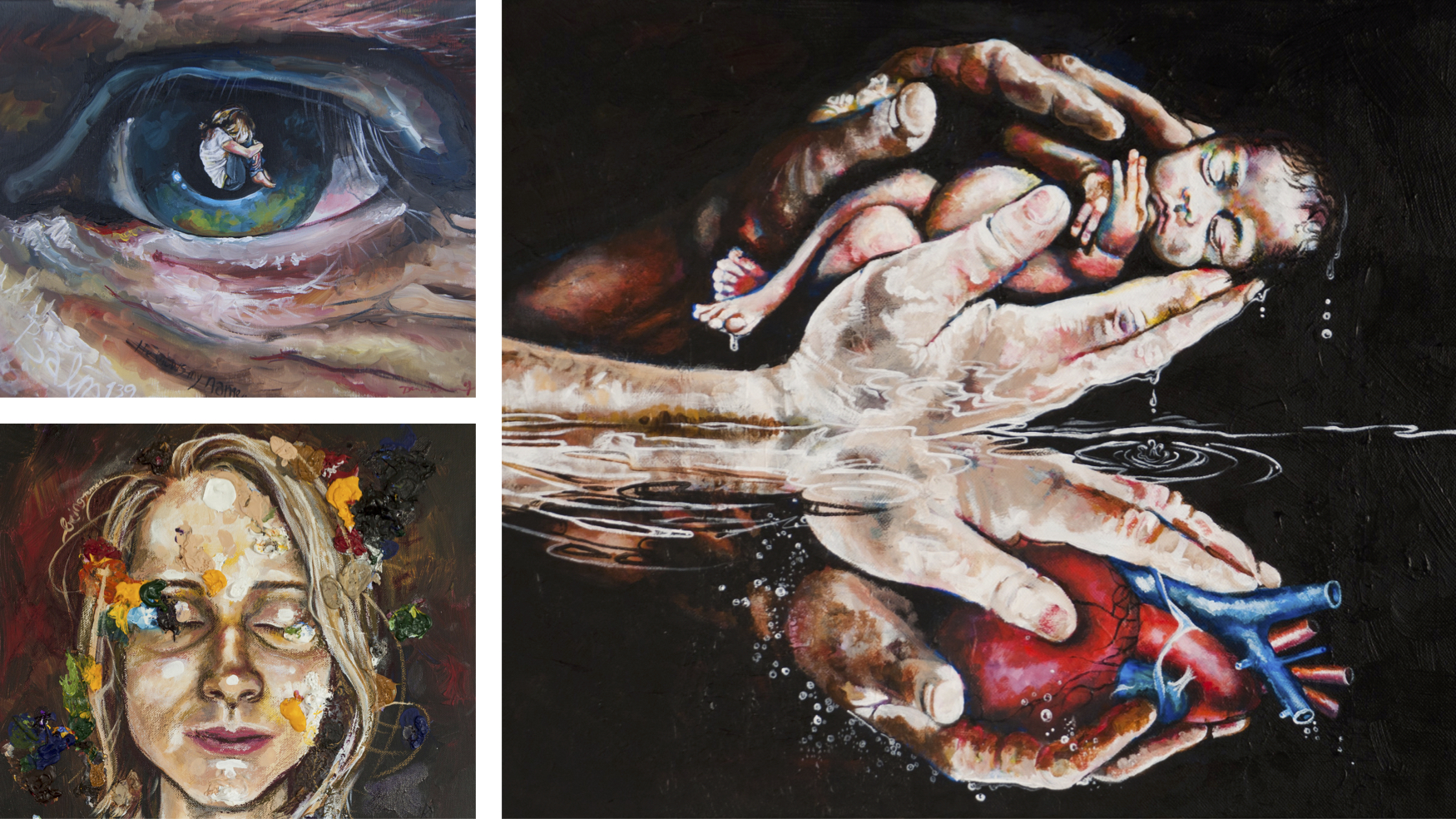 Externalize the good and the bad, the beautiful and the ugly, and get it out of you so that you can truly live - who you are and who you are meant to be.
- Danica Thurber