Doing ART can help lead you through overwhelming emotions & thoughts, to find victory in your grief process. Learn how to use art as a tool to finally feel better, live more free, and to "see in color" again. Grief artists are those who learn to transform the pain of loss into something beautiful. This is a learned skill - so learn with us!
The best part? No previous art experience is necessary. Begin today!
Your Instructor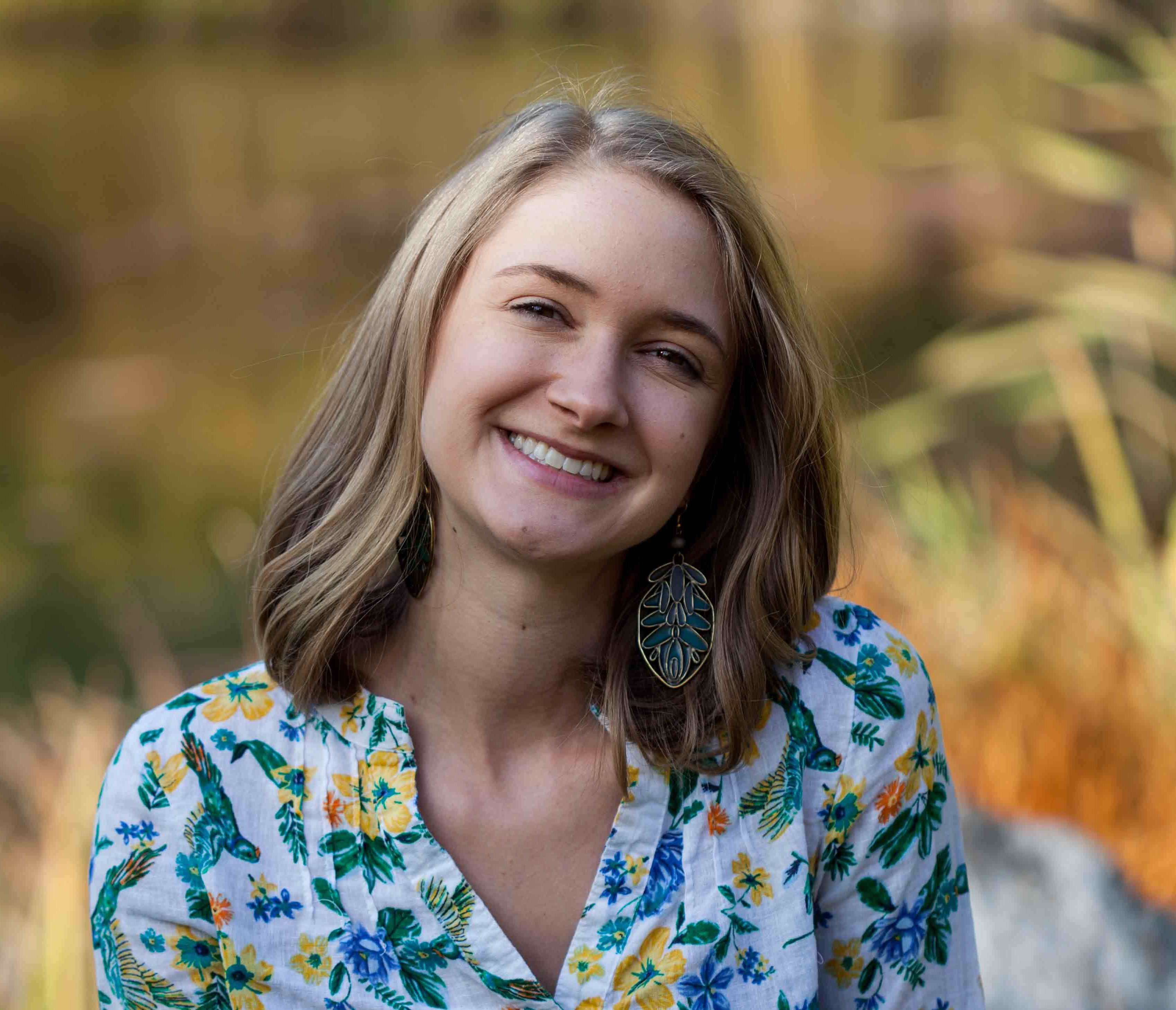 When I was twelve years old, my dad passed away of a sudden heart attack. I struggled to understand and express my grief for many years afterward, and art was sometimes my only outlet for grief.

I graduated from Washington State University with a thesis on "Cultural Expressions of Grief Through Art", which was published in an online journal that same year. Since then, I have spoken at multiple conferences nationwide and led grief art workshops throughout the Northwest. I am now a practicing artist and certified Therapeutic Art Life Coach.

I created Project Grief so I could help others learn the power of art to heal after experiencing a loss.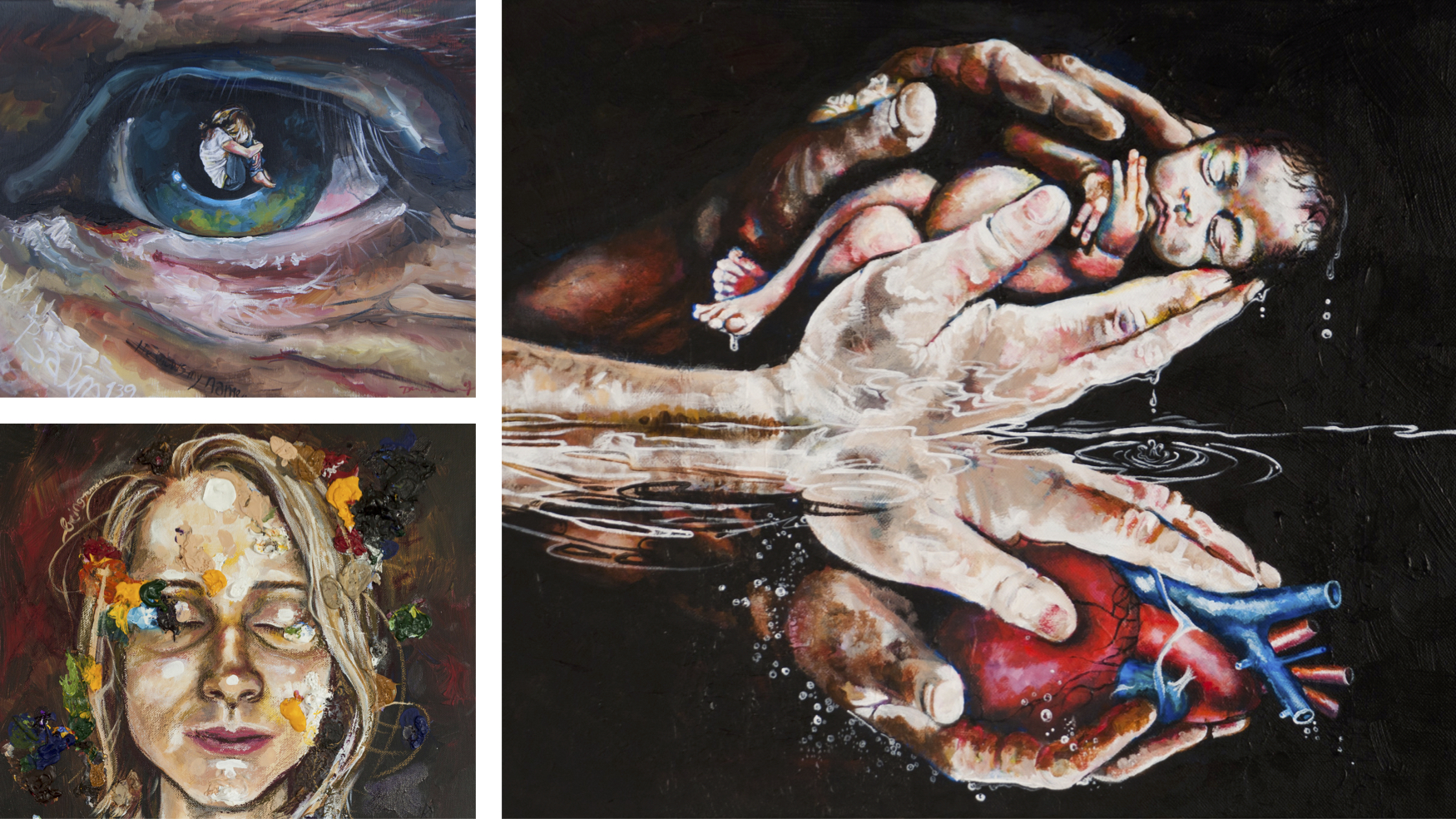 Frequently Asked Questions
What is Grief Art 101 and why is it free?
Grief Art 101 is an introduction and preview to our full course, Project Grief. We're offering Grief Art 101 for free because we know it's hard to take that first step in helping yourself out of your grief. This preview will help you get to know us, and offer some support in taking that first step.
How can I enroll in the full Project Grief course?
It's easy! Go to projectgrief.org and click "Enroll Now".
Do I need to be an artist?
Absolutely not! I'll show you everything you need to know - including all the materials you'll need.
What kind of losses does the course address?
This course, as well as Project Grief's full course, specifically address grief associated with the loss of a close loved one, be it friend or family, a long time ago or just yesterday. If you're experiencing grief associated with a different kind of loss (for example, a divorce, job loss, etc.), trying Grief Art 101 will help you determine if the full course is right for you.
When does the course start and finish?
You get to decide when you start and when you finish. Enrolling means you gain access now and there's no expiration.
Are you a licensed therapist?
No I'm not. This course is not intended to take the place of formal counseling or therapy. It is the equivalent of picking up a self-help book. You might benefit from simply taking time with yourself in this course, or it may be used as an additional aid to other therapies with a licensed counselor.
What if I just want to donate to Project Grief?
You can support us at Project Grief directly by
signing up here
and giving a monthly donation.
Take Your First Step Towards Healing
Externalize the good and the bad, the beautiful and the ugly, and get it out of you so that you can truly live - who you are and who you are meant to be.
- Danica Thurber