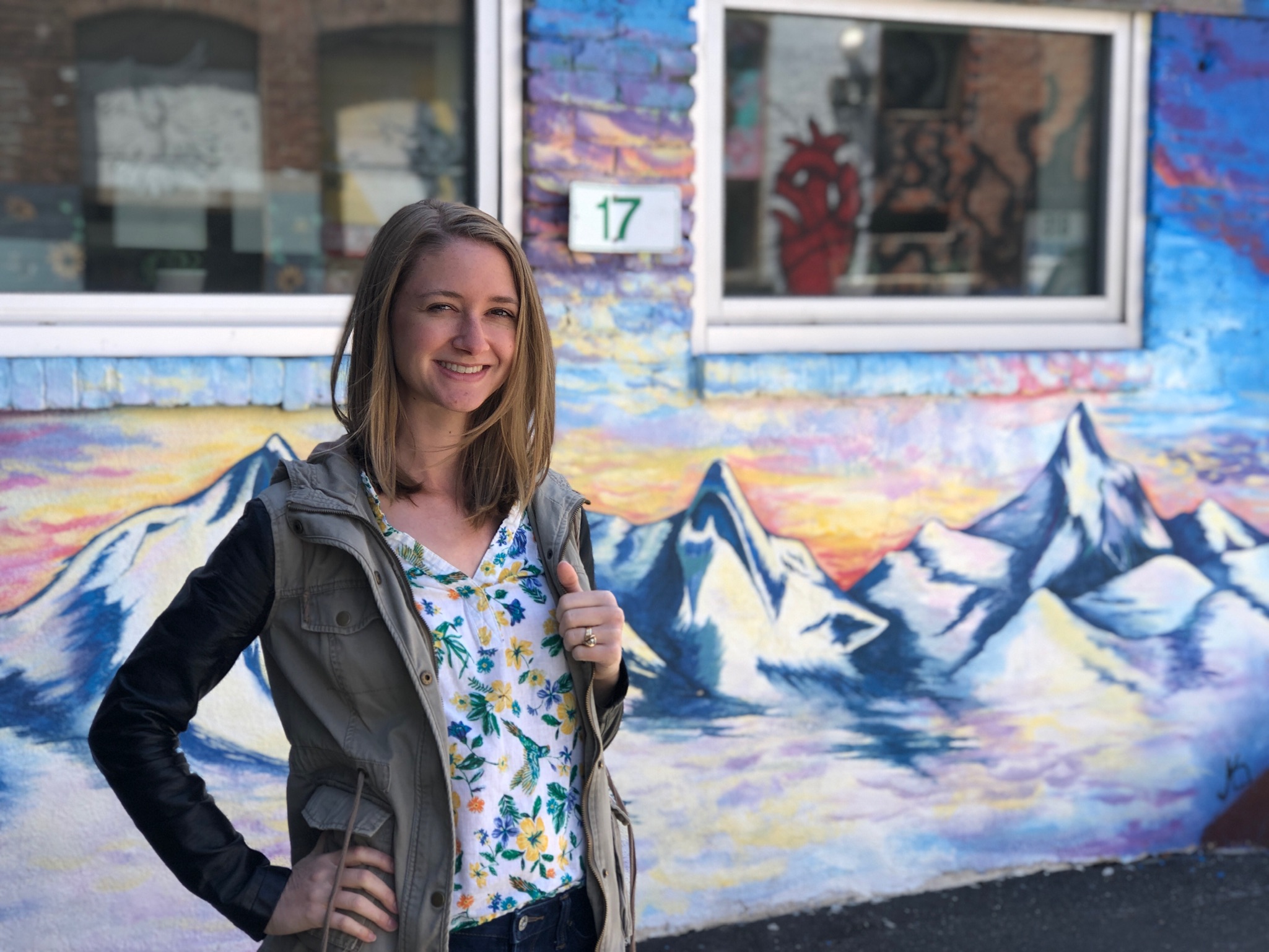 Hello! I'm Danica.
I'm so sorry for the loss(es) that brought you here.
Sometimes grief is just plain complicated. Sometimes it starts to take over your life. Sometimes you're just desperate to "feel better".
Wherever you're at, I'm thankful you're here. I'm learning to shed my "grief victim" mentality - and transform my mindset to become more of a "grief artist".
I invite you to learn along with me!
Resources for your grief journey
More guided support is available
through my online courses.
And no, previous art experience is not necessary!