Loss brings overwhelming emotions and thoughts.
Sometimes we need a little help.

ART is a powerful tool for grief recovery.
You can learn how to use it - no previous art experience necessary.
We'll lead you step-by-step on your grief journey, as you learn to embrace what it means to transform from a "grief victim" to a Grief Artist.
We've created an online course jam-packed with beautiful art projects, instructions, PDF templates, and high-resolution video. Enrolled students also enjoy a private Facebook group for additional instructor and peer support.
Your Instructor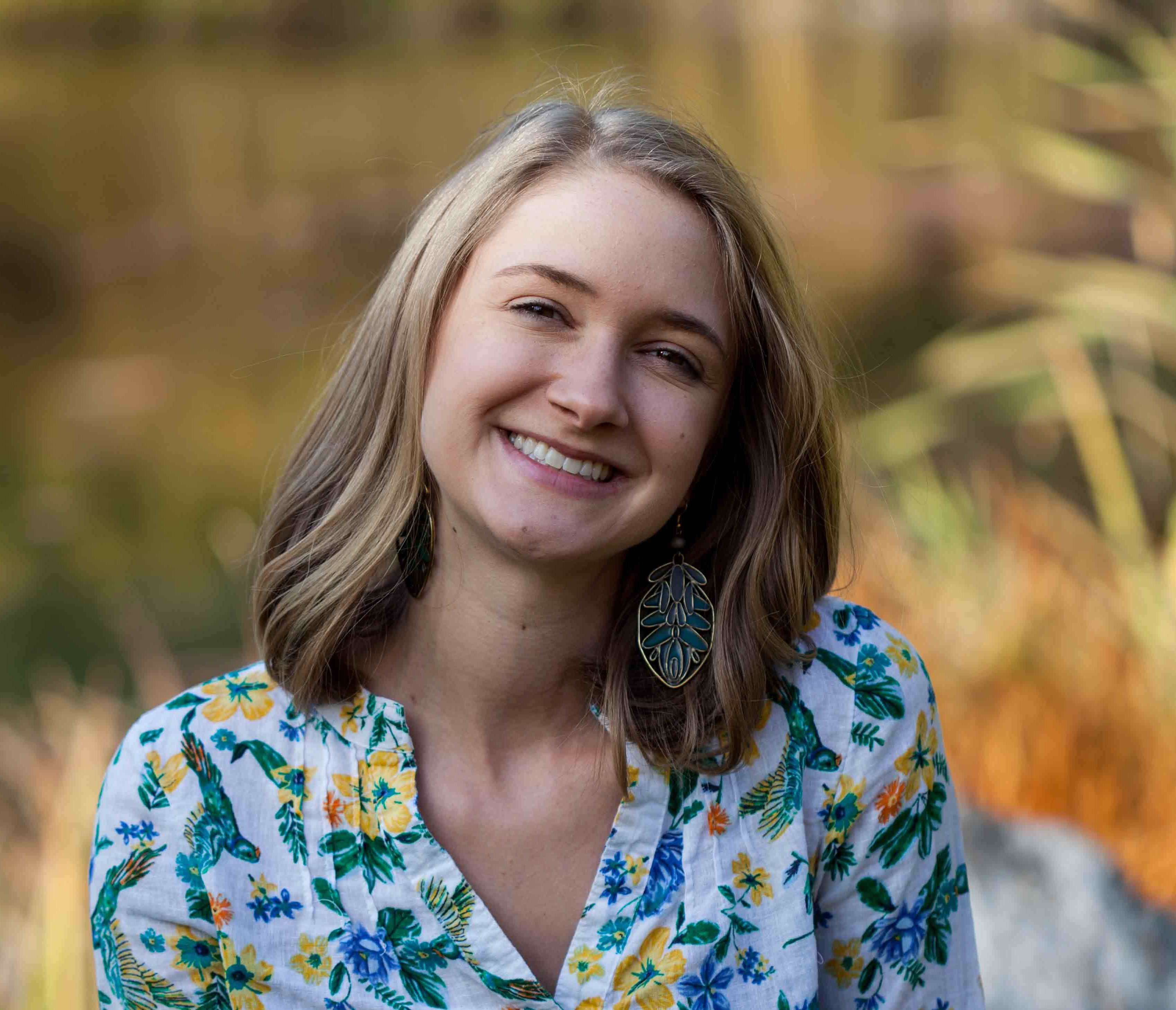 When I was twelve years old, my dad passed away of a sudden heart attack. I struggled to understand and express my grief for many years afterward, and art was sometimes my only outlet for grief.

I graduated from Washington State University with a thesis on "Cultural Expressions of Grief Through Art", which was published in an online journal that same year. Since then, I have spoken at multiple conferences nationwide and led grief art workshops throughout the Northwest. I am now a practicing artist and certified Therapeutic Art Life Coach.

I created Project Grief so I could help others learn the power of art to heal after experiencing a loss.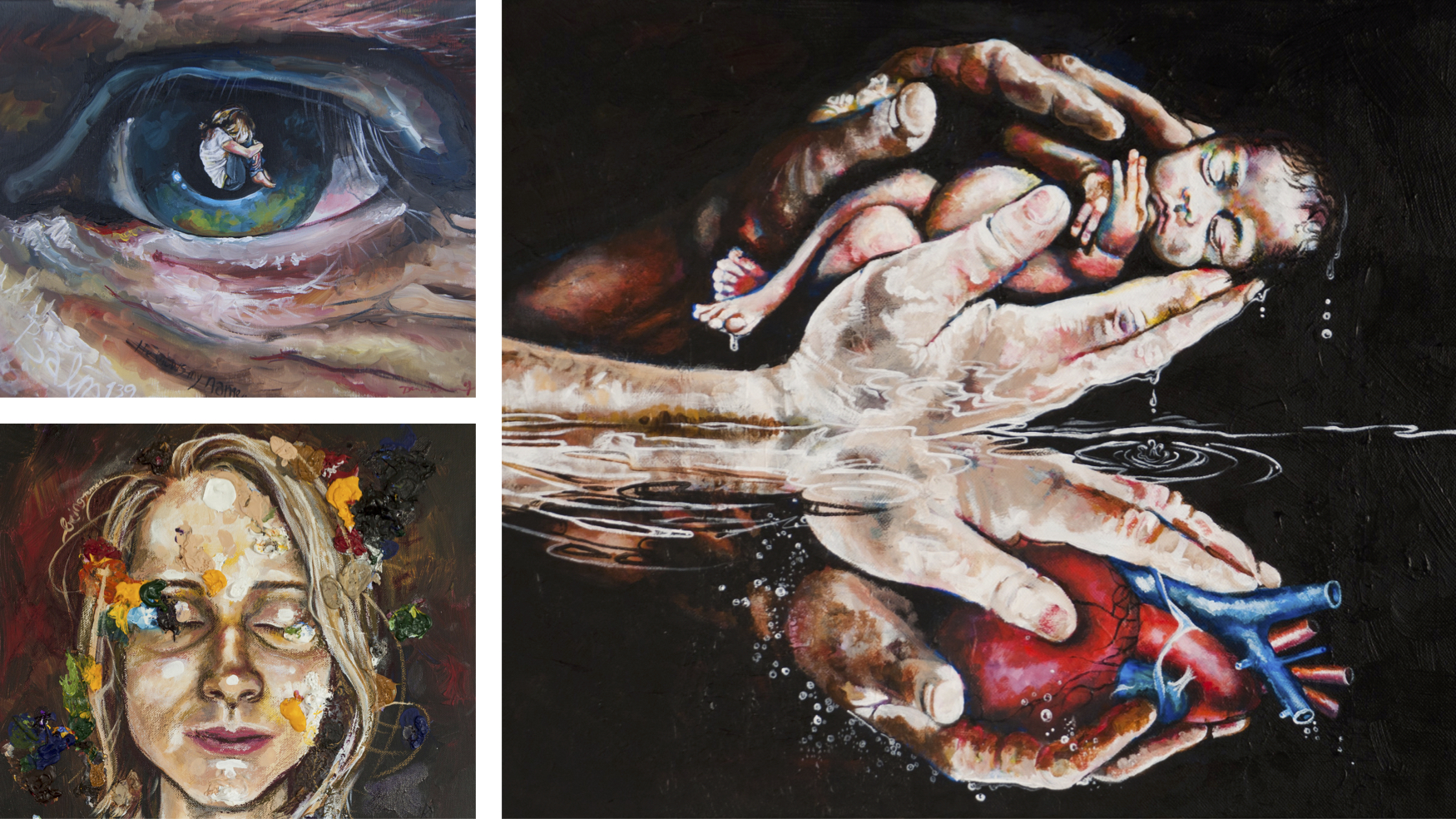 But guess what?
You don't have to be an artist to use art to process your grief.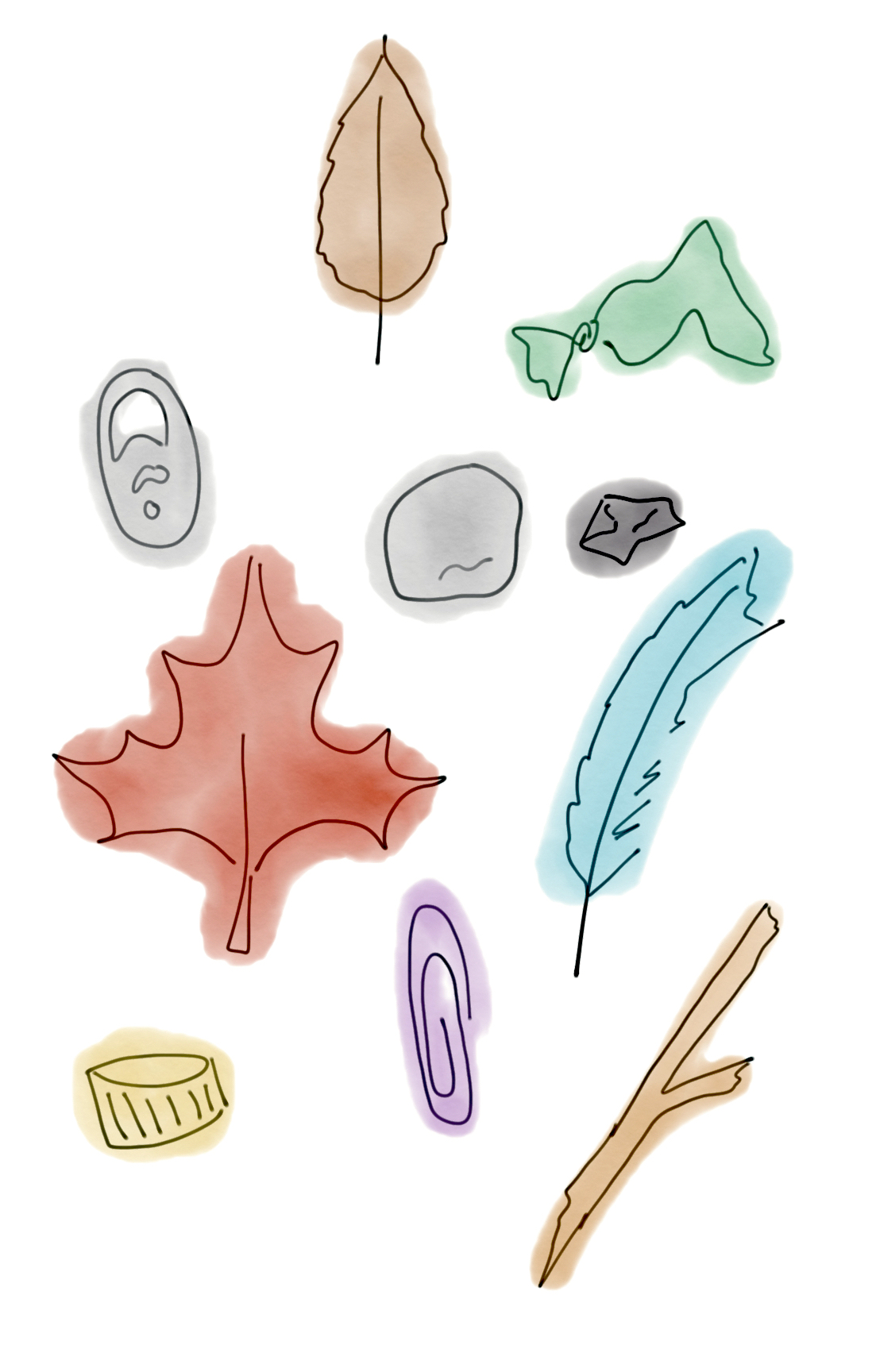 "Going through Project Grief and finishing it was one of the most healing things I could have done for the grief … I am grateful for the program and for the opportunity to share it with others."
- Martha, Past student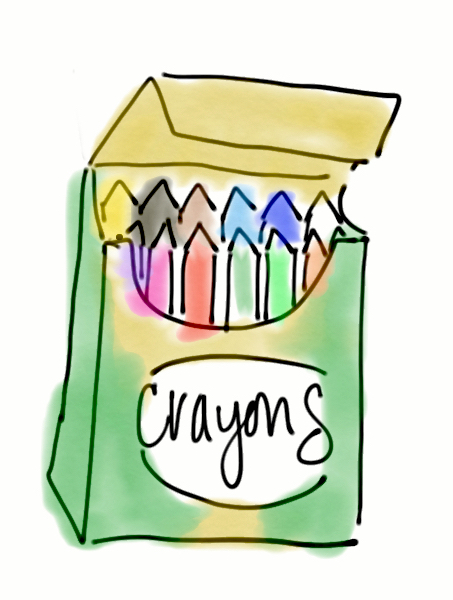 "I never knew experiencing grief had any positive side to it so I simply ran away from it all the time... I'm beginning to see the good from the loss."
- Past Student, Celebrate Recovery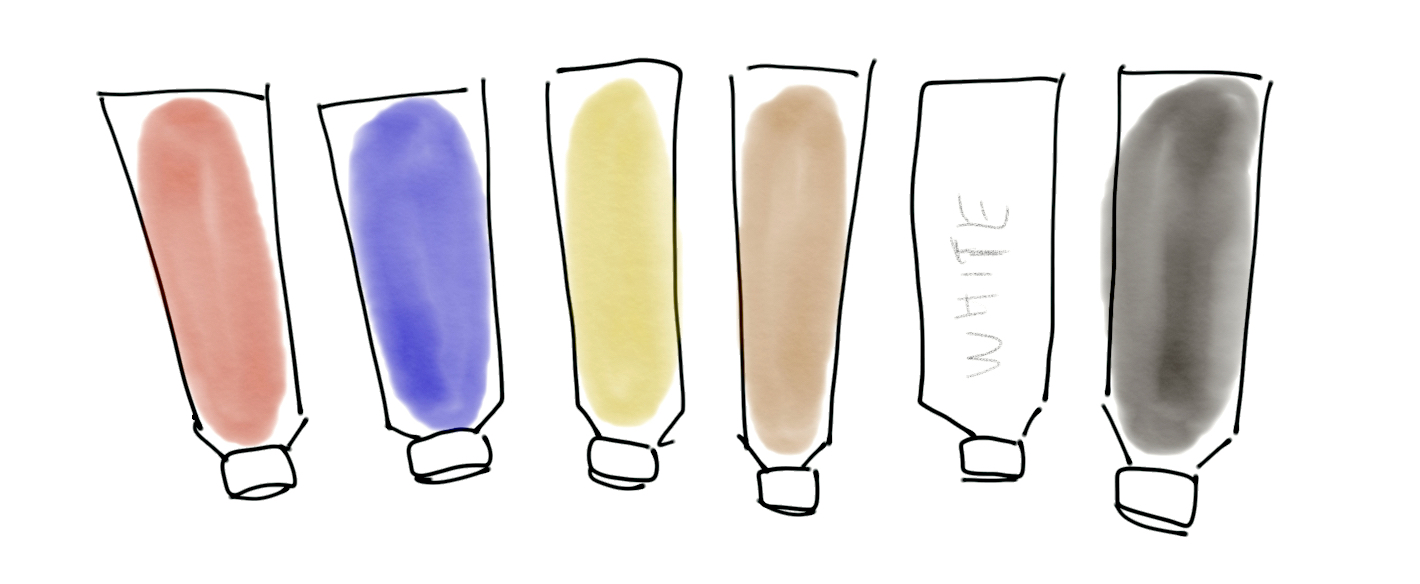 "This is an amazing process... It's so hopeful to believe that something good can come from such tragedy... I highly recommend!"
- Shari Hall, Biblical Counselor
Frequently Asked Questions
Is this course right for me?
Has a loved one has passed away? Are you dealing with grief? Project Grief is right for you if you want a safe space to process your thoughts, or if you just want to "feel better". Enroll if you also want to acquire skills that will help you face other life challenges outside of just grief. And most importantly, join us if you're willing to process your thoughts and emotions, creatively. We're so excited to meet you!
Do I need to be an artist?
Not at all! I'll show you everything you need, follow easy step-by-step video tutorials, pdf templates, freedom to be creative when you want to.
What kind of materials do I need to complete the course?
In addition to course videos and lessons, you will need some art materials and household items you'll likely have around the house. To make it easier for you I have complied an
Amazon list here
Is there an online community that comes with this course?
Yes! This course comes with a private Facebook group for instructor & students to interact, as well as to share questions, struggles, and especially victories with one another! Participation in the group is completely on your terms, though, so feel free to engage as much as you want/need.
We understand the overwhelming range of emotions you might be feeling right now. We might not understand your exact loss, but we have been there, when it feels like life has lost all its color. We understand the need to find a safe space to express your grief, and we want to help.
Join us online and enroll today!
Take Your First Step Towards Healing
Take as much or as little time as you need.
Enroll with a one-time purchase or monthly subscription.
Still not sure? Contact us within the first 30 days of purchase and we'll give you a full refund.